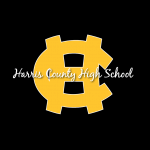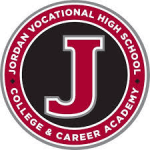 The Greater Columbus Home Builders Association offers student chapter memberships through the National Association of Home Builders (NAHB). The NAHB Student Chapter program helps to enrich the educational experience of students enrolled in construction-related fields such as construction management, engineering, architecture, real estate and the trades. Chapters may be located at high schools, vocational and technical schools, community colleges or universities and give students first-hand exposure to the real world of the homebuilding industry to complement their academic studies.
GET INVOLVED OR START A CHAPTER
For more information on how your school can set up a student chapter, or if you are a current member looking for a great way to get involved in your Association, sign up to be a mentor, speak at a school or sponsor an event for our students, contact Robin Wallace at 706-322-8590.