The Greater Columbus Home Builders Association and Jordan Vocational High School College and Career Academy developed an exciting project during the 2022-23 school year.
                                  "Building Our Future / Under Construction"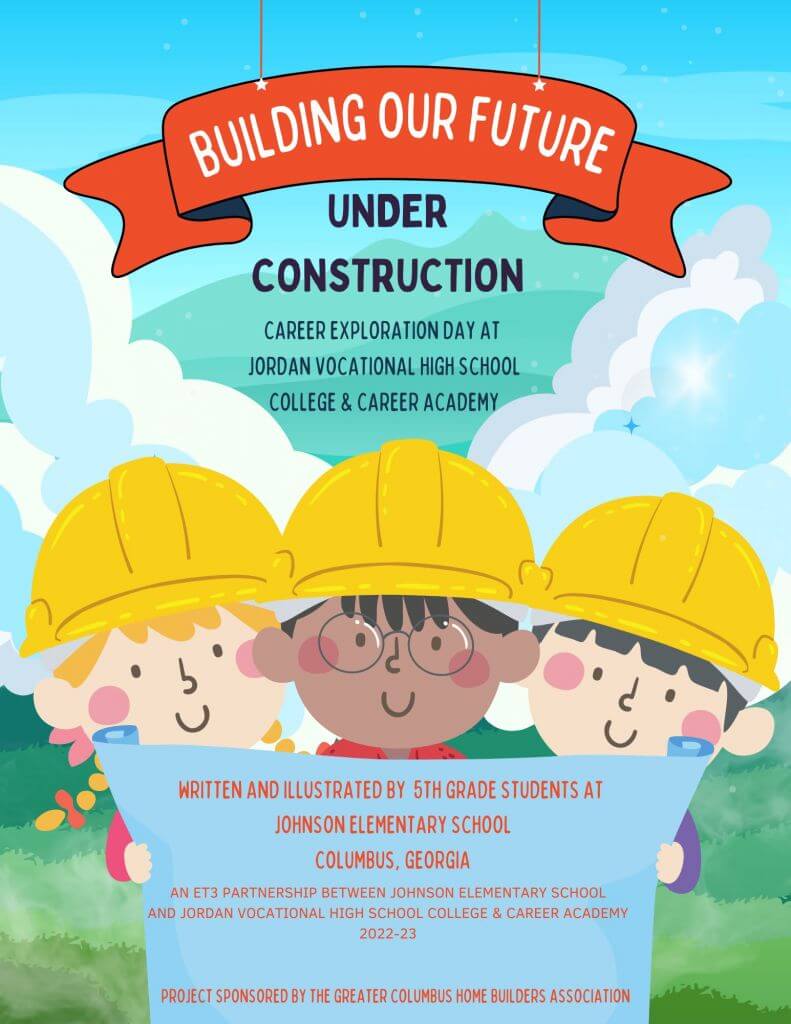 This is the workforce development project that took place during the 2022-23 school year with GCHBA's Partner In Education, Jordan High School College & Career Academy. 5th Grade Students from Johnson Elementary School participated in a "Careers in Construction" exploration experience working with high school mentors and HBA members. The 5th graders made and painted bird houses, visited hands on career stations, and took notes on various construction careers and requirements for each job. We then conducted literacy workshops where students wrote about their experiences and illustrated drawings to coincide with their stories. These 5th graders are now published authors. THIS is what mentorship and workforce development is all about!
Click the link to read the official news release: https://bit.ly/3qDJTOO